Why a Homestay is an Ideal Solution for International Students Studying in America
Millions of international students and professionals have already learned that there is no faster way to become proficient in the English language than by coming to the United States and living with an American family.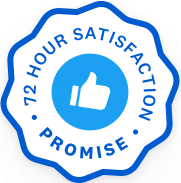 Most trusted homestay program in United States for international students
Benefits
All the benefits of home and confidence in a successful American adventure, without any of the disadvantages of alternative housing options.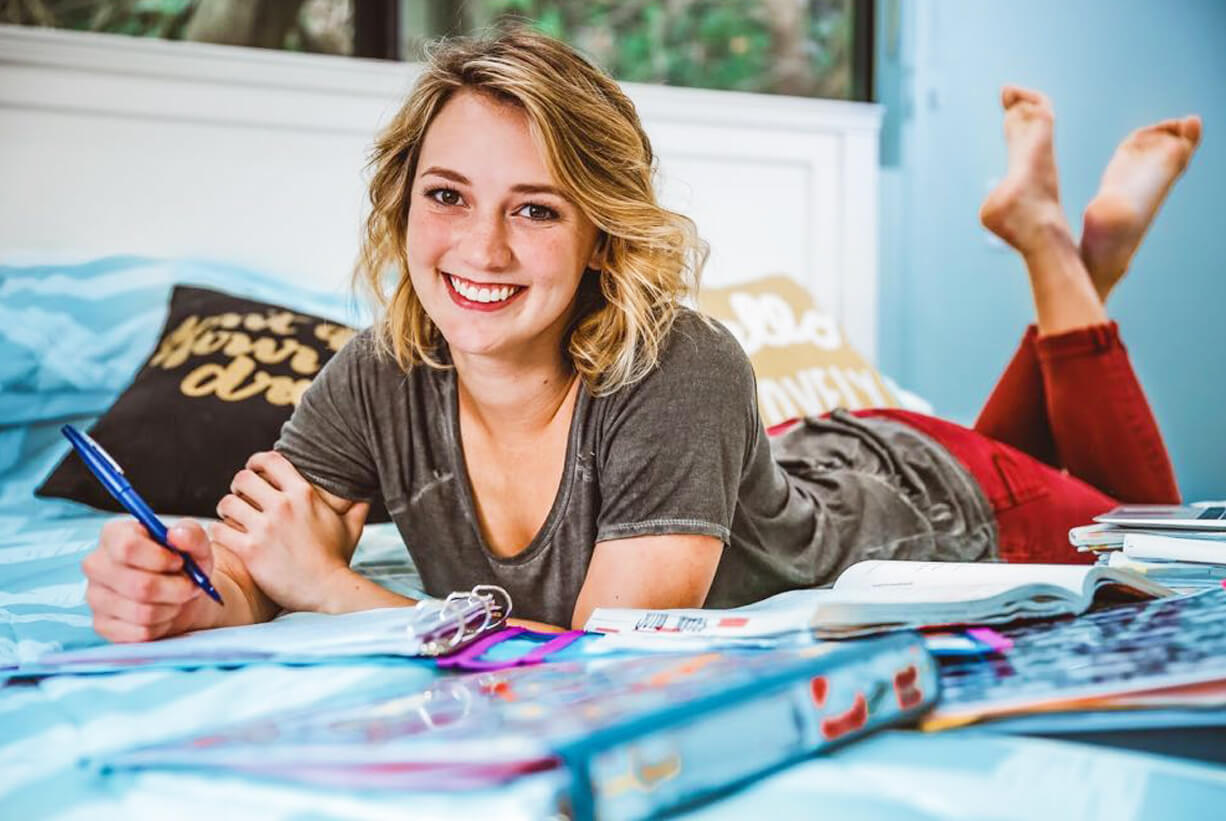 Greater Value at a Lower Cost
Studying abroad can be a very expensive investment that you and your family don't want to waste. Airbnb, on-campus dorms and apartments come with a higher price, limited or no customer service and potentially long-term contracts. HomestayMatch gives you the best homestays at affortable prices.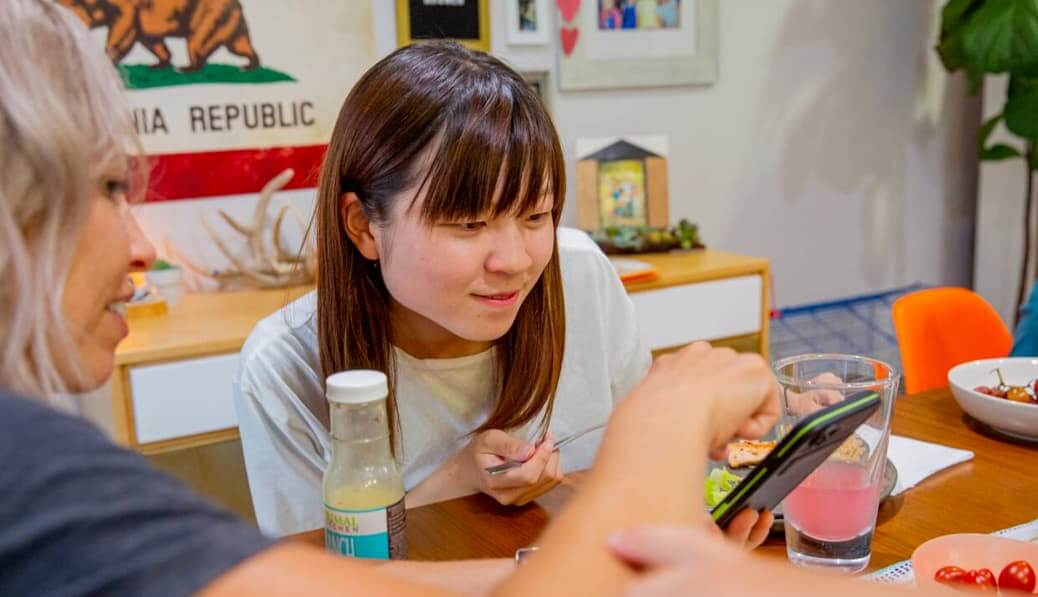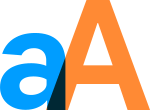 Become Highly Skilled in English Quickly
HomestayMatch creates a natural and supportive environment for you to practice communication skills and navigate the local culture -- an experience, which can't be replicated in your home country or in any other form of living accommodations.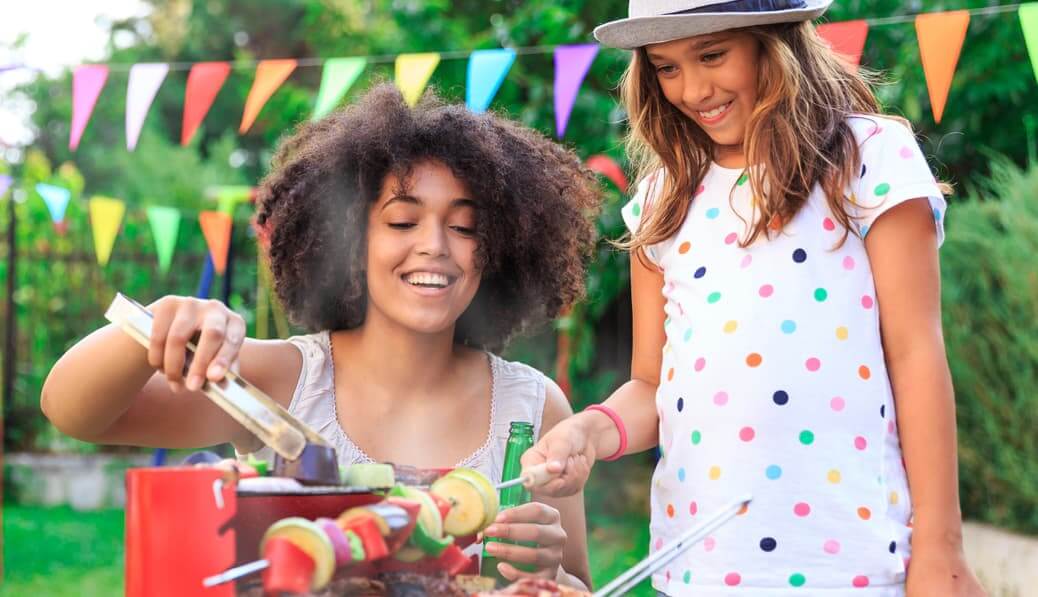 Get to Know the American Culture
Homestays offer you a welcoming and supportive place to live, rest and the diversity of American culture in a setting that ensures your experience is successful and you create lasting memories.
Fully Furnished Room that Feels like your Home
With a homestay, you can have all of the comforts, companionship and amenities of a stable home environment. A unique advantage to homestays is their move-in ready accommodations. You won't need to worry about furniture, linens, bedding or your initial toiletries. Rather than a noisy dorm, sparsely furnished temporary rental or empty apartment, homestays provide a quiet space to focus on work or school.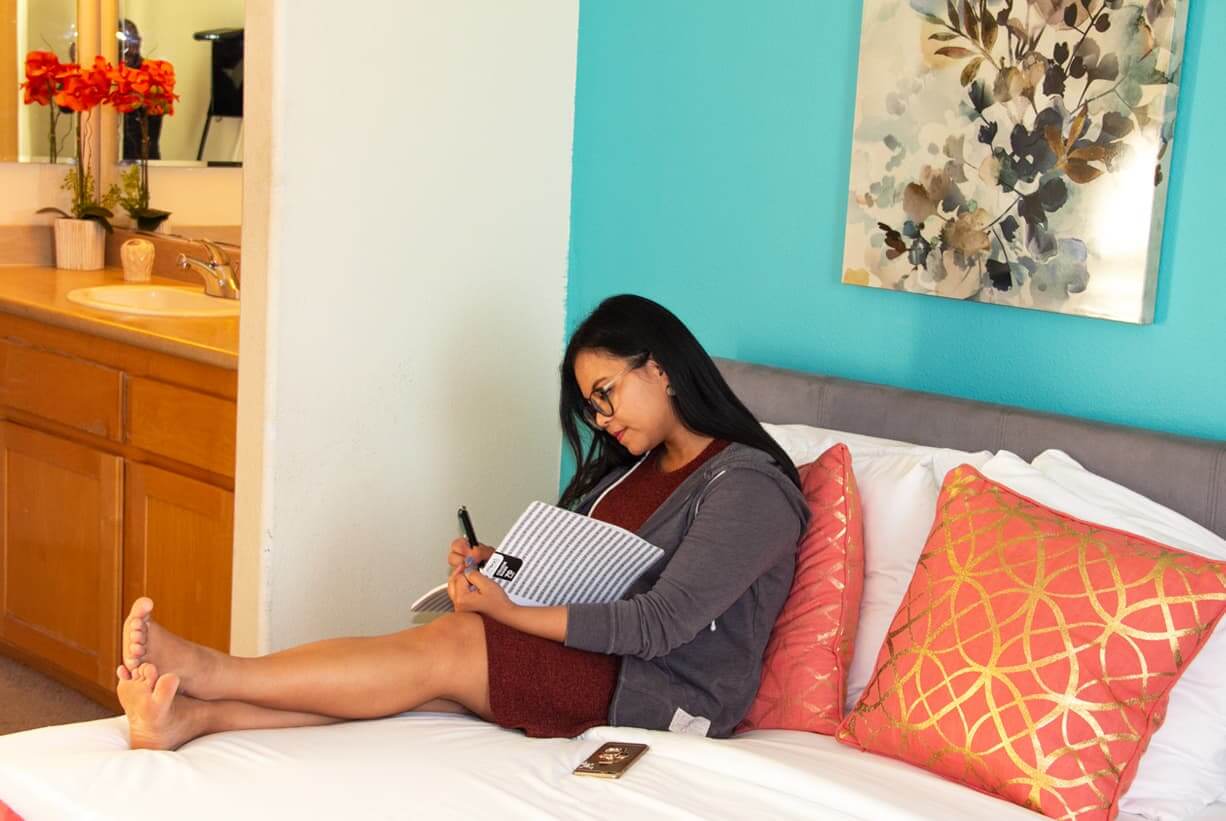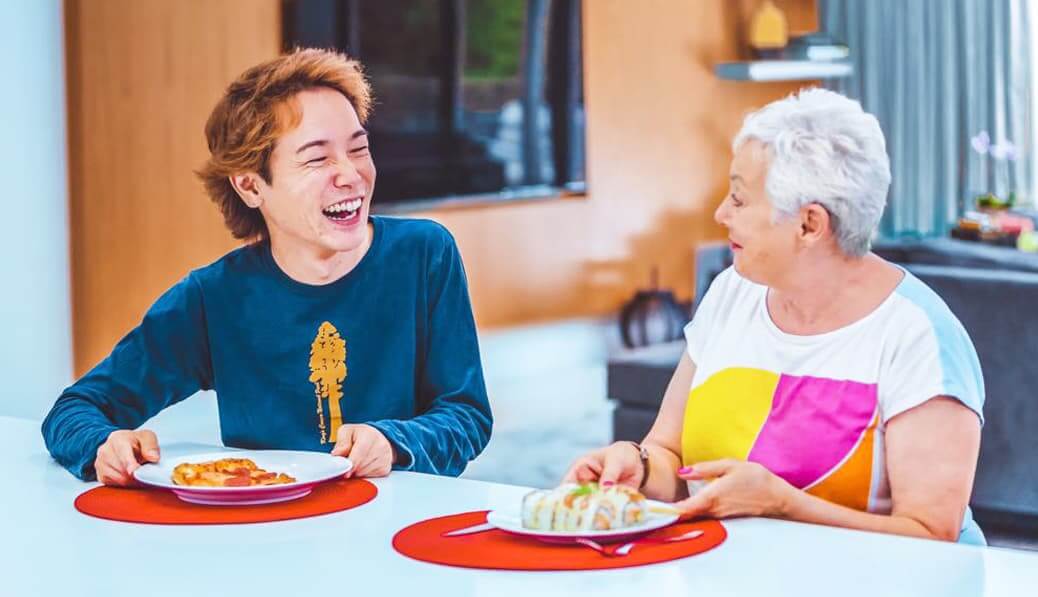 Friendly Housing Coordinators
HomestayMatch's friendly team makes your experience easier and frustration-free. Our local staff is here to serve you by phone, email, live chat, WhatsApp and a 24/7 emergency line.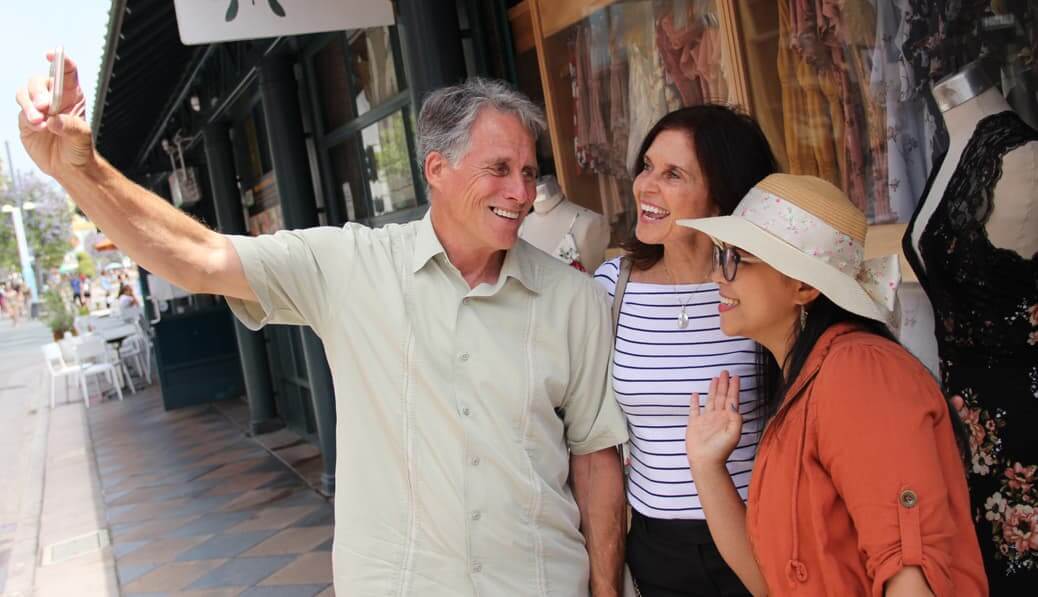 Create Lasting Relationships
A local American host understands the challenges you face and will provide you all of the guidance you need. Your time together will lead to lasting friendships that you'll always cherish.
Why HomestayMatch
Our hand-selected host families help you navigate American culture and practice your English without the high price of dorms or insecurity of temporary rentals.
| Feature | Homestay Match | Airbnb | Apartment | Dorm |
| --- | --- | --- | --- | --- |
| Staff In-Person Verification | | | | |
| Long-Term Stays | | | | |
| 72 hr Trial Period | | | | |
| Practice English at Home | | | | |
| Family Atmosphere | | | | |
| Fully Furnished | | | | |
| Optional Meal Plans | | | | |
| No Credit Check | | | | |
| No Cleaning Fees | | | | |
| Utilities Included | | | | |
We offer homestays near 270 universities across America.