Providing students and professionals with the best homestays in the US.
Our Brand
HomestayMatch is the online platform that is most often recommended by schools in United States for homestays. We hold the top position by our personalised service and support.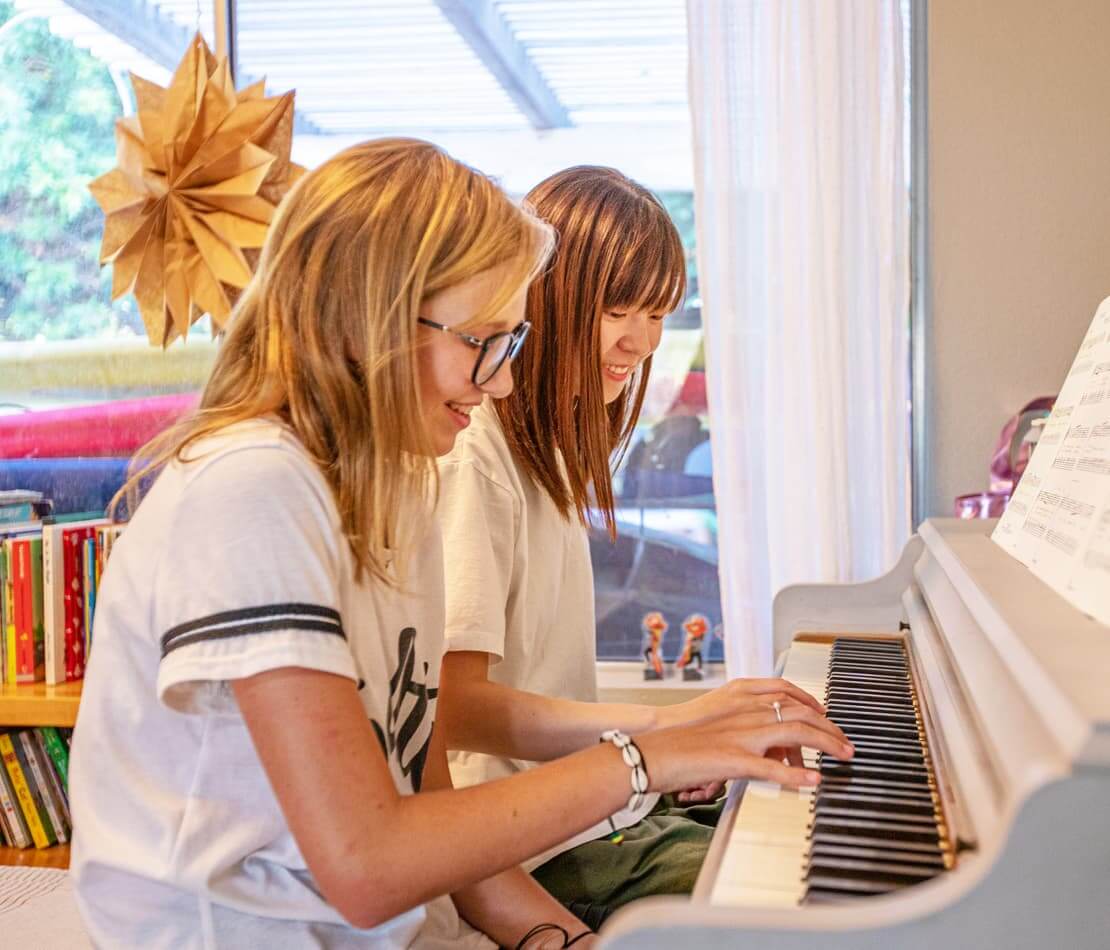 Unparalled Experience
At HomestayMatch, we believe that the United States offers an education experience that is unparalleled.

Simplified Approach
But for an international student, the challenges and obstacles of finding accomodation can be great. We believe that this process should be simplified and that studying in the US should be a pleasant experience.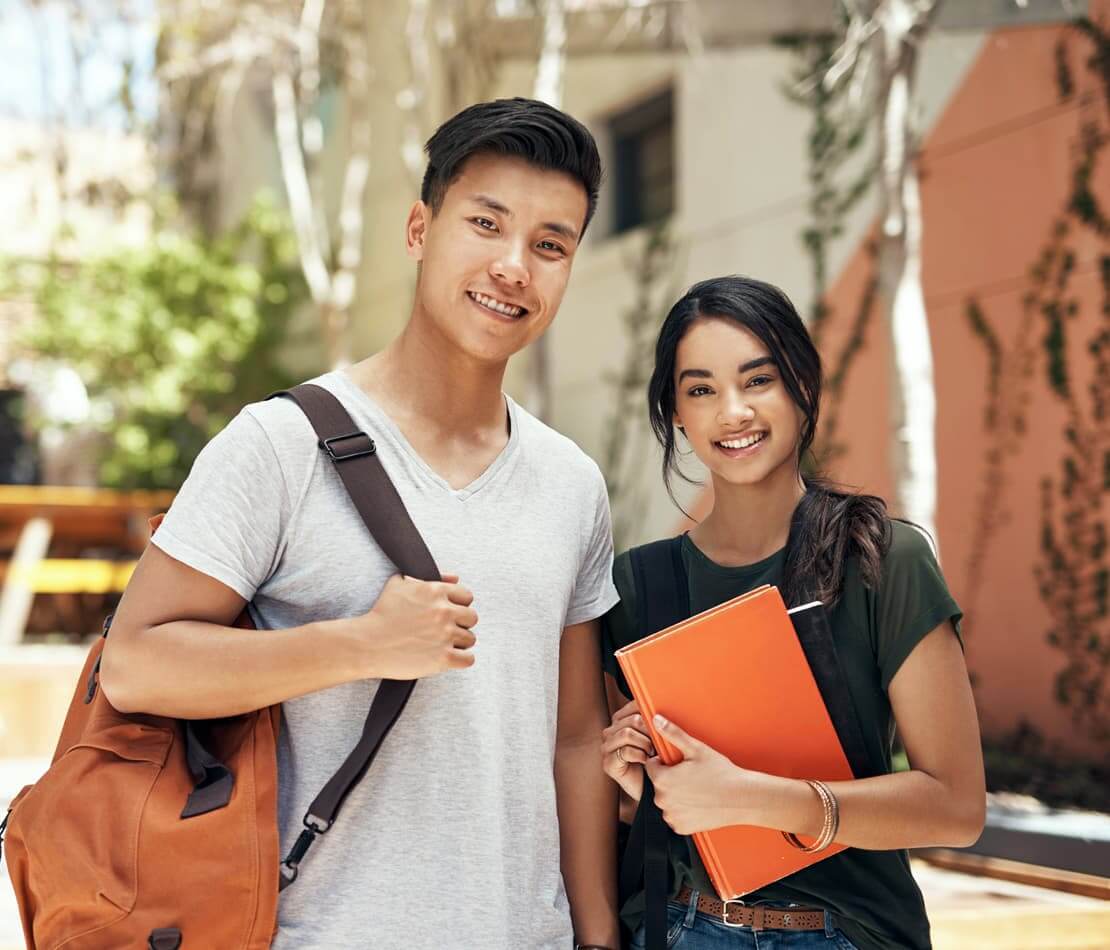 Best Platform for Homestays
That's why we created the #1 Online Platform for Homestays in the US to make the experience of matching international students with hosts.
The Best Homestay Experience
We know that you want to learn and practice English in an immersive experience with all the comforts of home and the support of local friends and family without the expense of dorms, the uncertainty of short-term rentals, or long apartment contracts.
Find Amazing Hosts

Search for host homes conveniently located near your campus and public transportation.

Book Your Homestay

See pictures of host homes, get detailed pricing, and request your preferred room.

Start Your Adventure

Move-in and create an unforgettable learning experience with the support of a local host.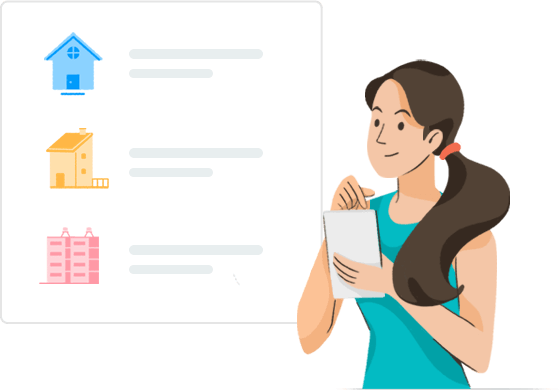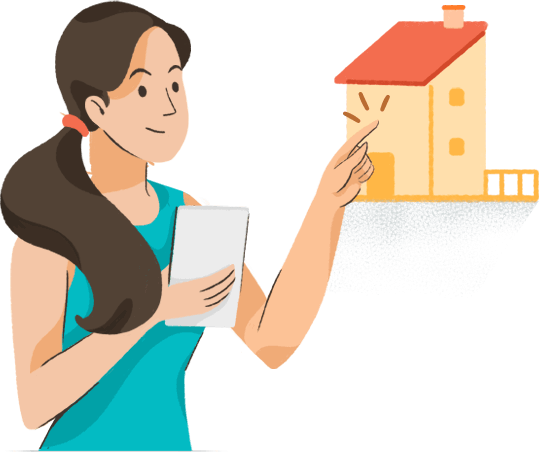 Leadership
Our hand-selected host families help you navigate the American culture and practice your English without the high price of dorms or insecurity of temporary rentals.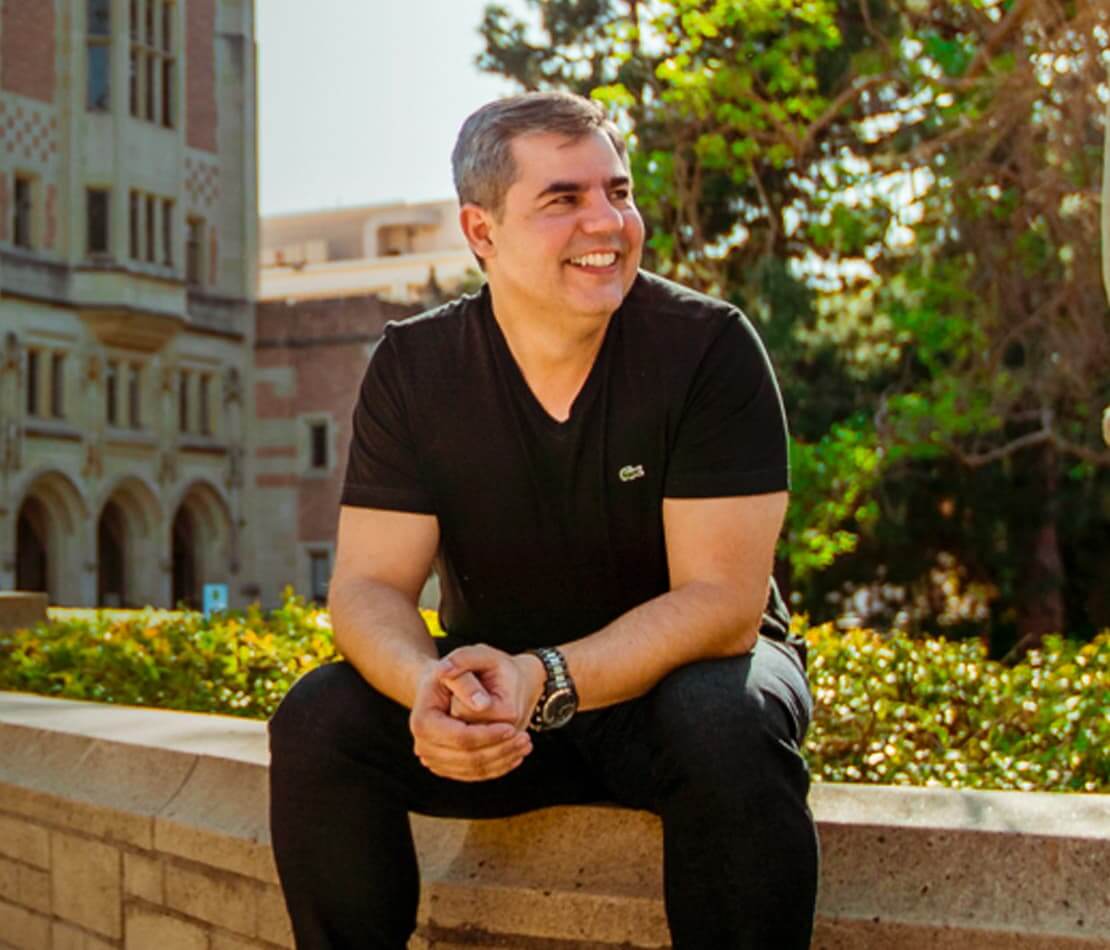 Immigrated to US
Born in Brazil, Emerson Torres, Founder and President of HomestayMatch, immigrated with his wife to the U.S. in 1998, and immediately enrolled in UCLA.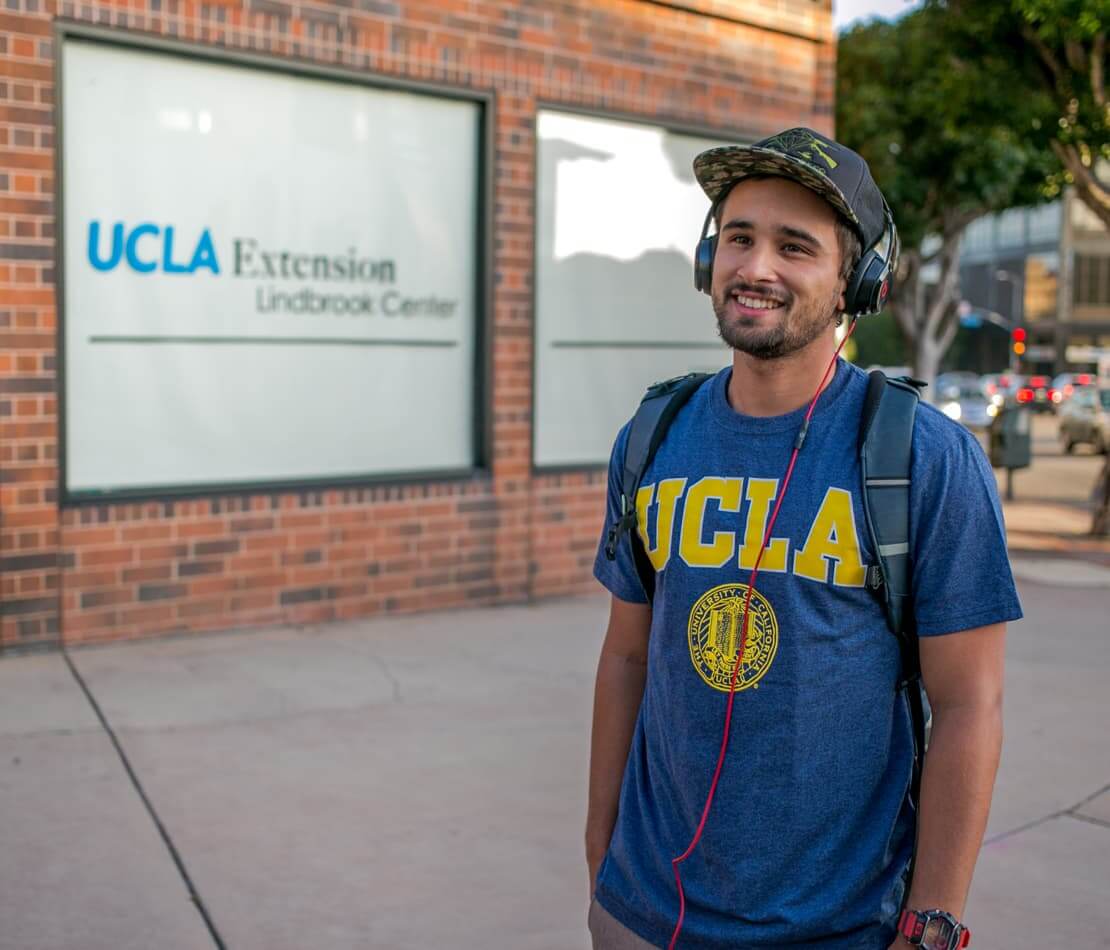 Pioneer in Homestays
Emerson noticed foreign students, including his own classmates, were struggling to find housing. So, he rented 5 apartments, and convinced the UCLA Extension program to send international students to his housing.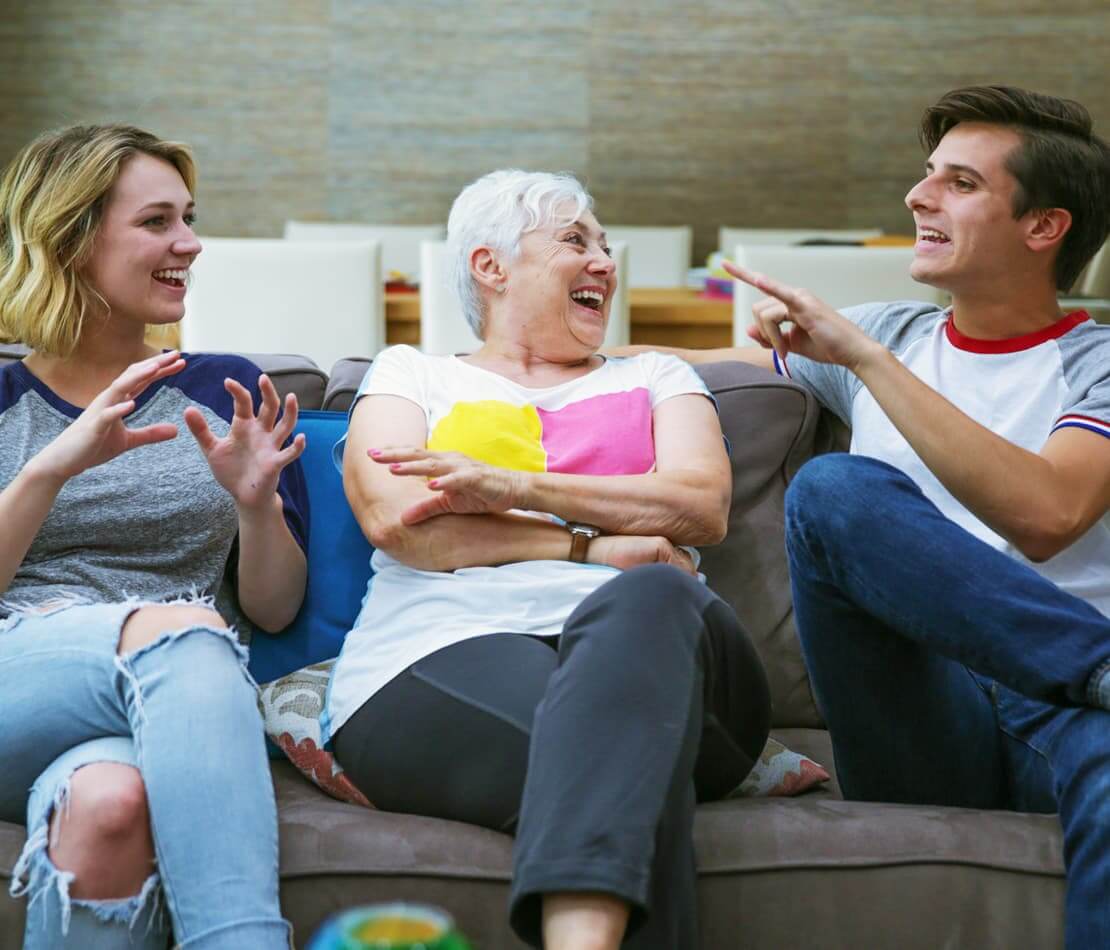 Best Homestay Provider
Today, HomestayMatch operates nationwide and has partnered with hundreds of schools, thousands of host homes and over 15,000 international students and 200 international agency partners globally.
Our Team
HomestayMatch is built by a team of professionals who personally understand the importance of the journey that international students make to invest in their futures by studying in the US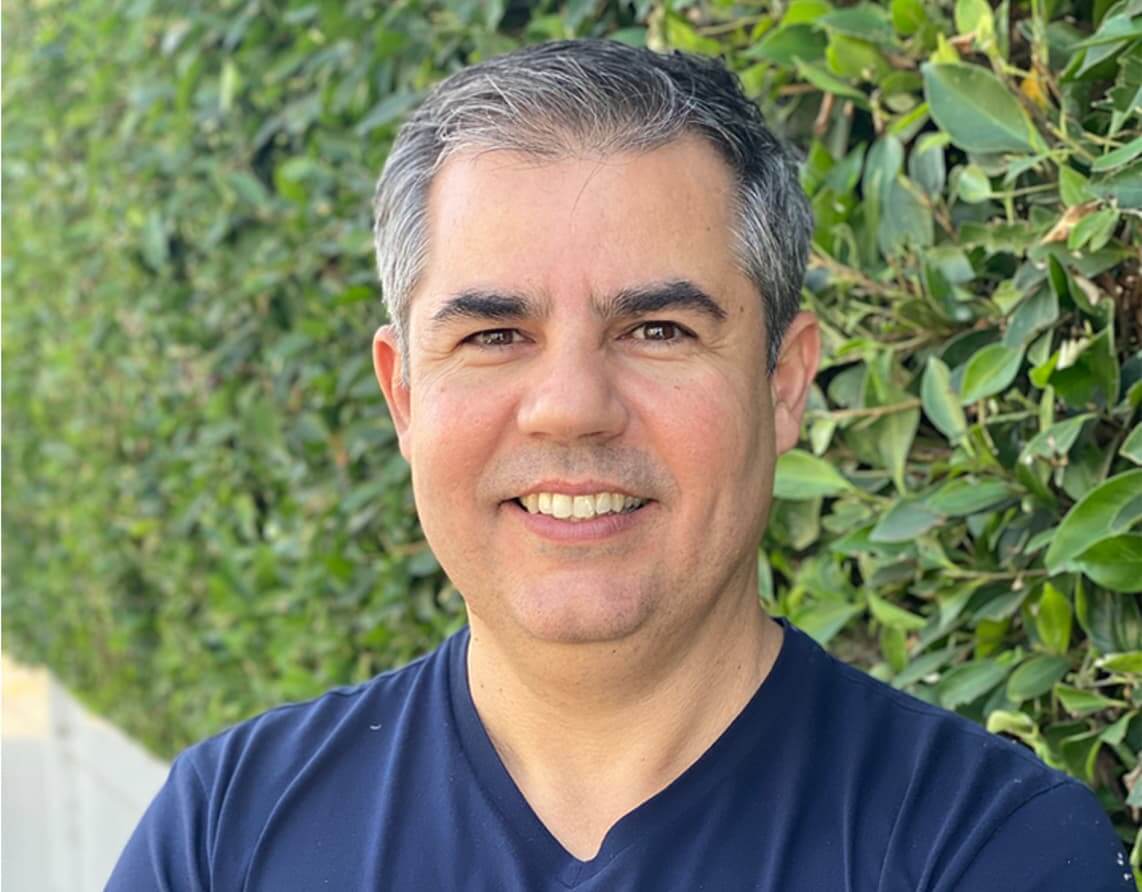 Emerson Torres
CEO & Founder
Sao Paulo -Brazil, Santa Inez College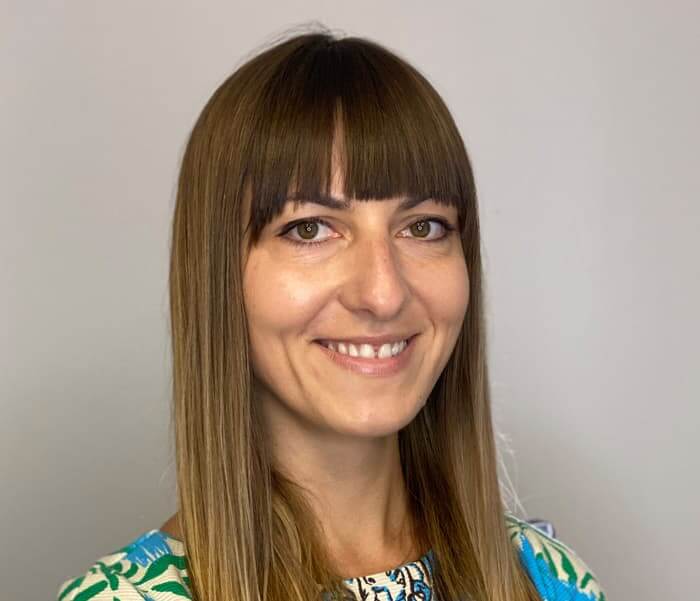 Marta Damszel
Program Manager
Poland, Warsaw University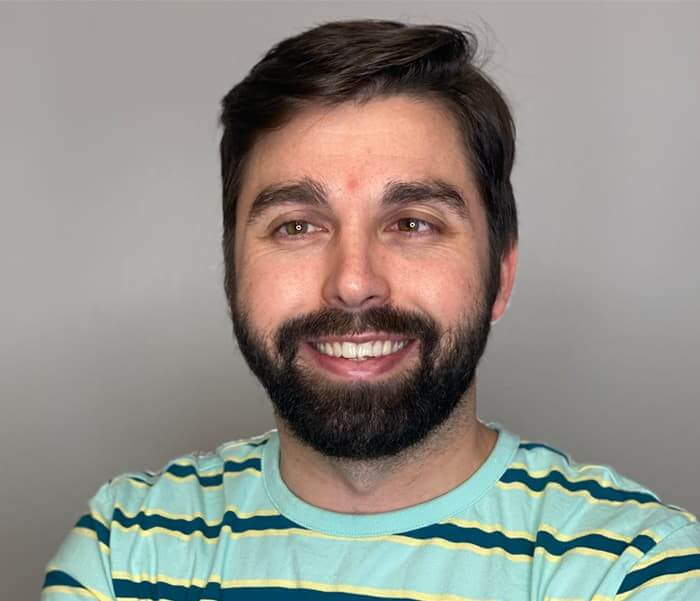 James Sheftal
Partnership Program Manager
San Diego - United States, College of the Canyons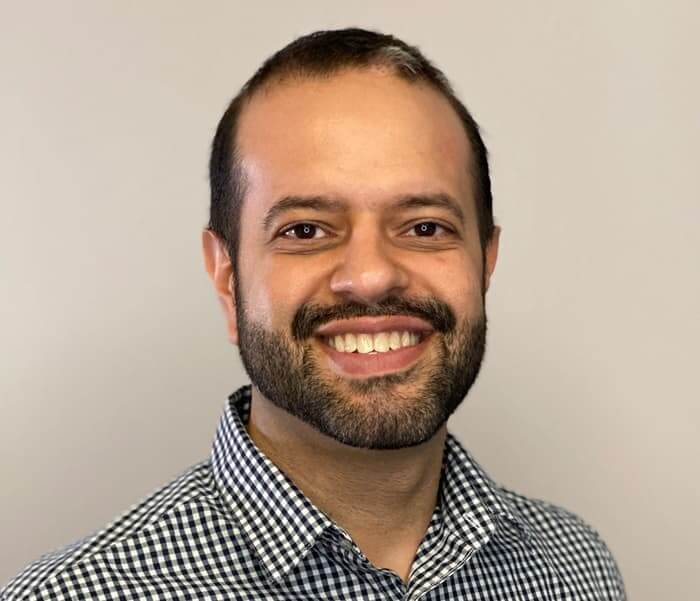 Leo Borges
Operations Manager
Uberlandia - Brazil, CEUB Brasilia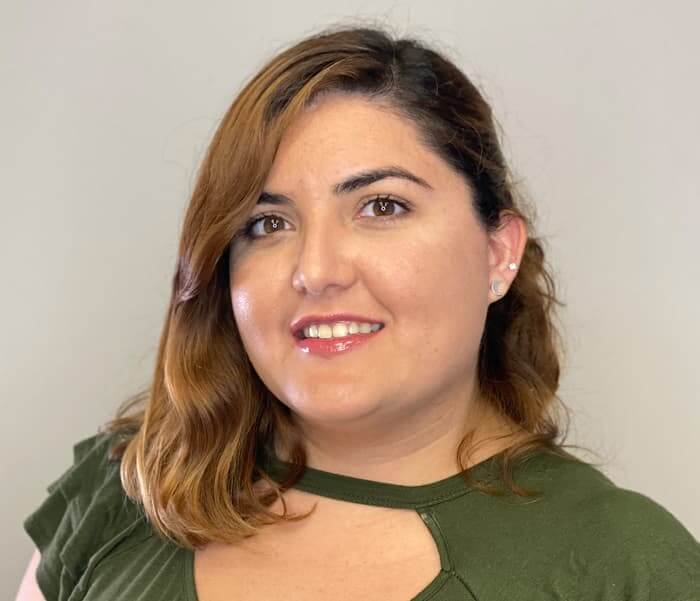 Denise Quiroz
Homestay Support Expert
Los Angeles - United States, El Camino College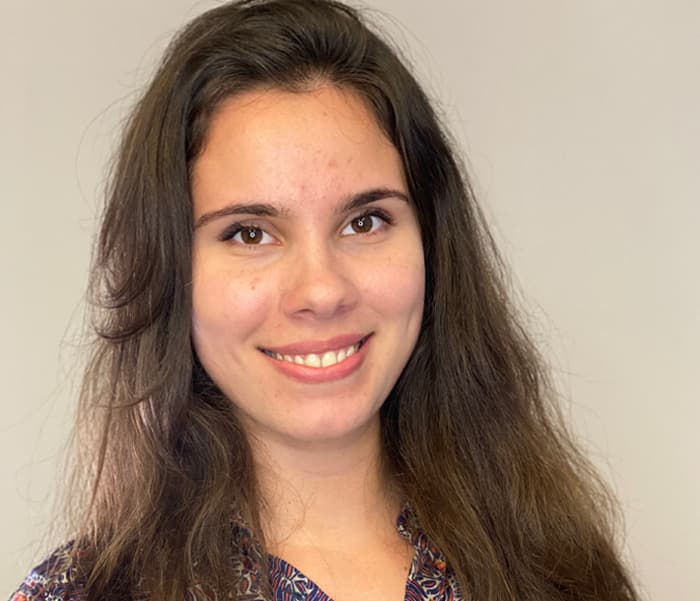 Estela Franco
Customer Service Expert
Sao Paulo - Brazil, College for International Students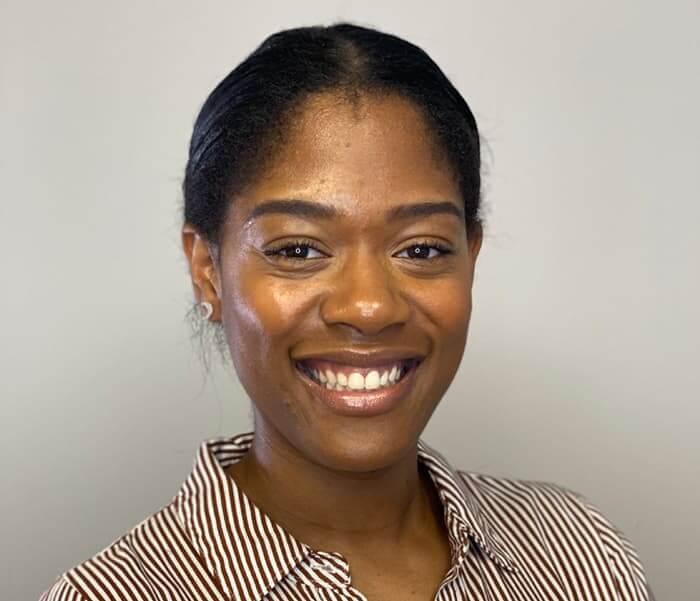 Briauna Watley
Operations Manager
Los Angeles - US, Washington State University
Our Advisors
The HomestayMatch advisory team works to continuously improve the business model and develope better techniques to provide an easy way for international students to find their homestays in the US.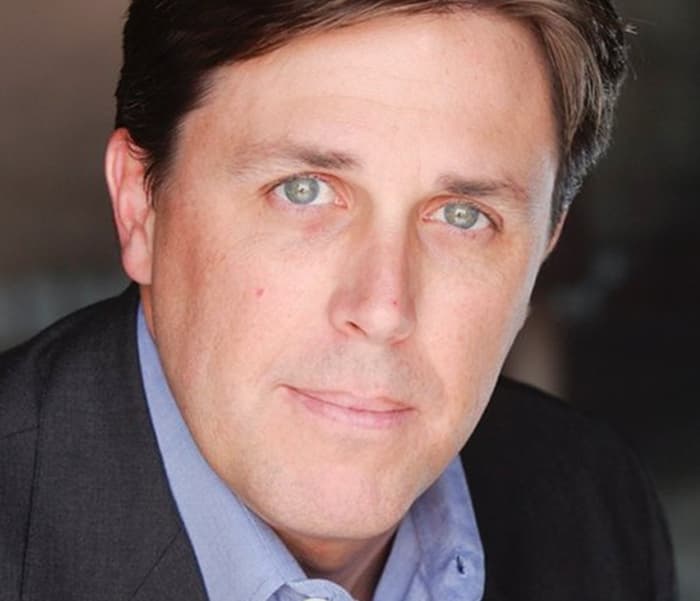 Scott Hindell
Business Model Specialist Los Angeles,
United States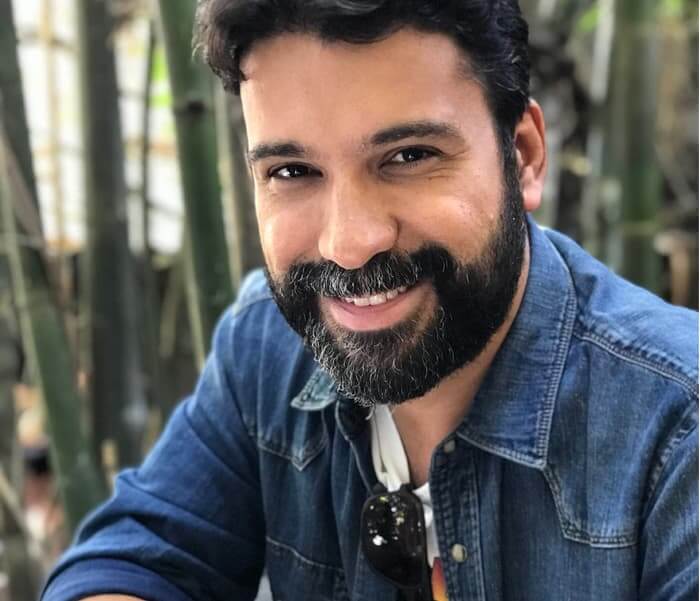 Anderson Gobbi
Business Strategy and technology advisory,
Rio de Janeiro - Brazil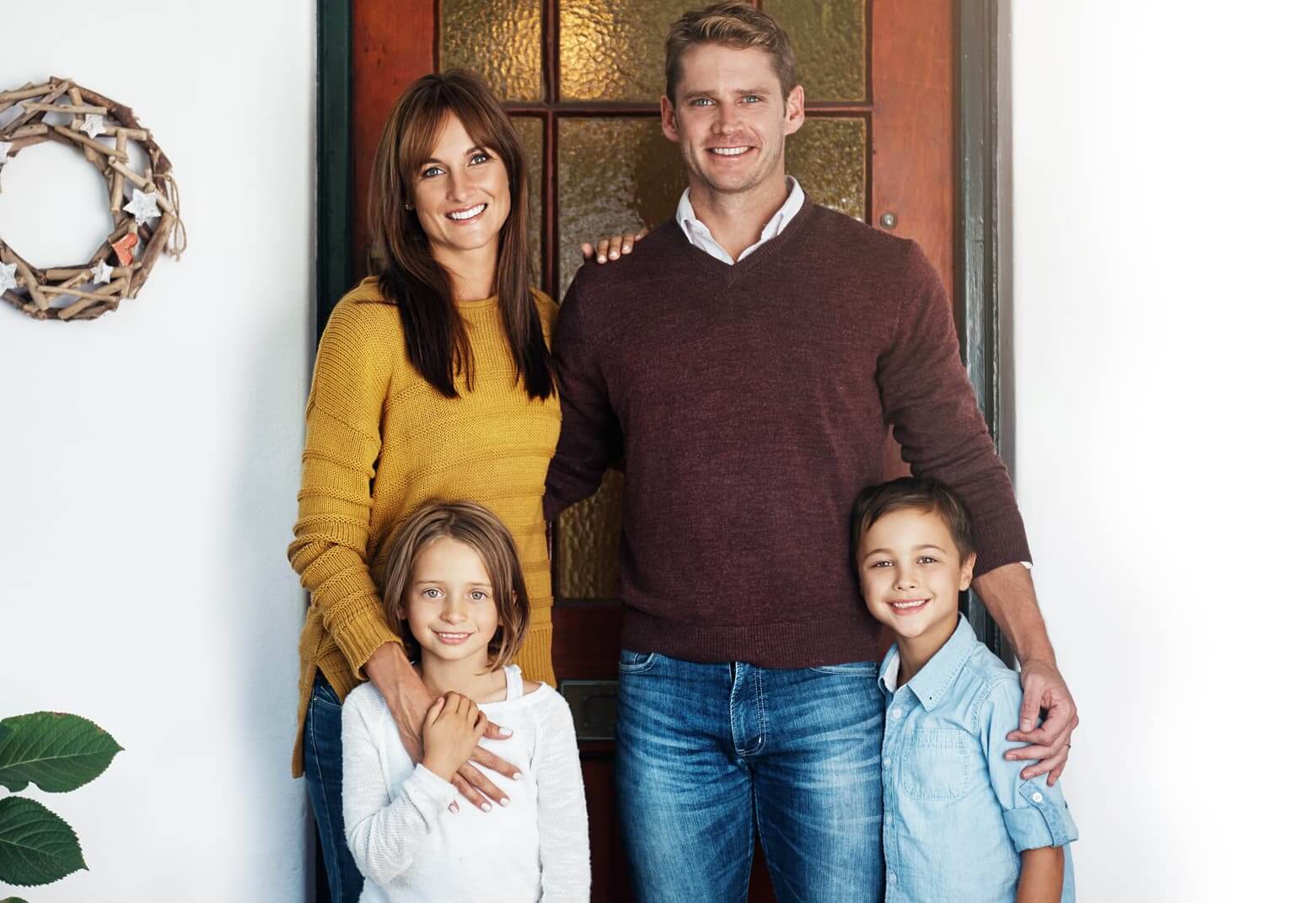 Host a Student
If you are exceptionally hospitable and are looking to earn extra income and have a furnished spare bedroom, contact us today to be a part of our hosting network. We will set up a time for one of our ambassadors to visit your home and meet with you.
We love what we do and that we can play a small part in offering a unique host experience for both hosts and guests while visiting the US.
Apply to be a host
Trusted Partners
"We have been working with Universal Student Housing for over 10 years and have enjoyed a highly productive working relationship. USH staff go out of their way to meet our as well as our students' needs, and we can always count on them to respond quickly to our calls and e-mails. We're grateful for their help, and we wish them many more years of success"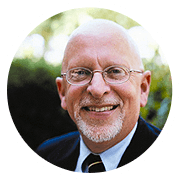 William H. Gaskill, PHD, Director
International Programs & the American Language Center, University of California, Los Angeles (UCLA)
Partnered with over 40+ schools in United States